Each soon-to-be married couple knows what's best for them and ultimately they are in the best position to make the right decisions. There are certain things though, which make sense in almost every case. Here is a non-exhaustive list of things that are highly recommended for every wedding.
1. Hire a professional photographer
No matter how small your wedding is, or if it is civil or low budget, trust me and follow the No1 rule. A professional photographer is worth the investment. Those moments are unique, your beloved by your side and love is in the air… It is very difficult to capture this feeling in smartphone snapshots. If you wish to keep those memories alive, a talented photographer will capture that perfect moment which, as they say, is worth a thousand words!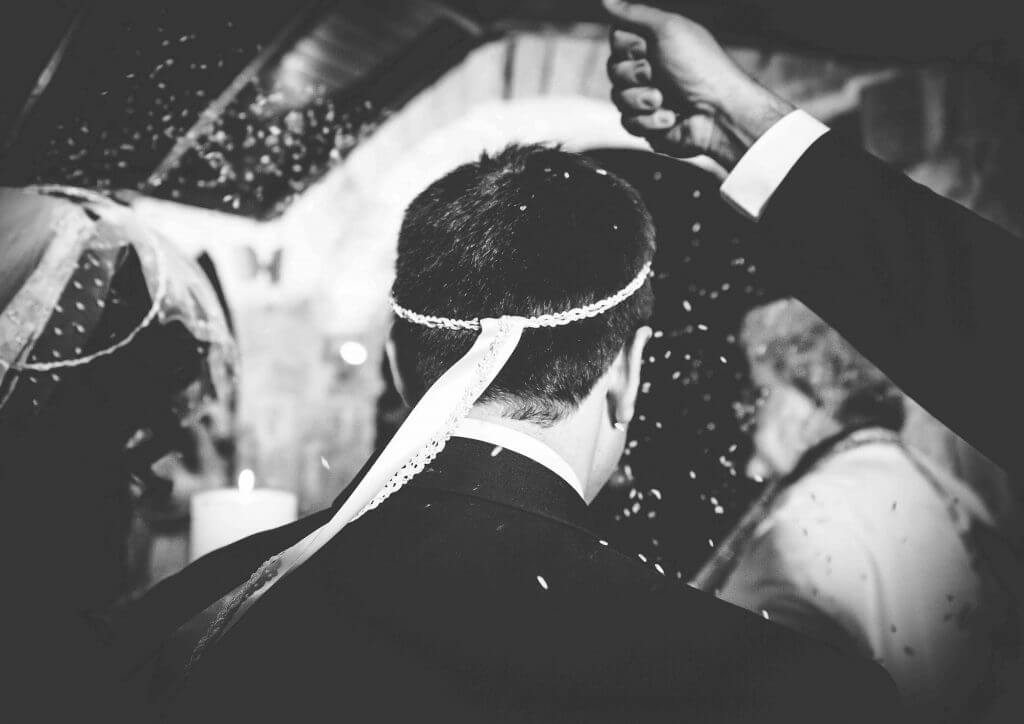 2. Let yourself be pampered by the specialists!
3. Save money on flowers
4. Make photo lists
Prepare a list with the moments you want the photographer to focus on and the groups of guests that are important to you! Believe me, during the event you won't be able to remember everyone, especially if they are out of your sight! If you don't give explicit instructions, it could happen that important people, like your beloved grandmother are left out of all the pictures! My advice is to ask the photographer to gather your family and friends around a beautiful spot and call them to accompany you in some memorable photos. I realize it's a bit of extra work but the outcome will be rewarding! +++ You will have photos with all the moments and your beloved, and (also very most important) your guests will feel special! (Read more: Must wedding photos for your album (coming-soon).
5. Yummy! Have a taste test
If you will have a reception, don't forget to try the menu that will be offered to your guests. Don't say the final "Yes" before you have personally had a taste test of the whole menu. Don't be easily impressed by the beautiful and tempting words used in menus descriptions before you try them! You may find yourself disappointed and there is no doubt that delicious food is one of the keys for a successful wedding!
6. Try an innovative Guest book idea
7. Live band!
8. Give emphasis to the event flow
"I am bored to death" is the last thing you want your guests to say at your wedding! The truth is that anything that requires people to pay attention without eating or socializing for too long won't win the crowd. The best way to make sure this doesn't happen is to minimize the idle time-intervals between the happenings, during which your guests remain seated. (Read more: # 9 Things Bore Your Wedding Guests to Death – Coming soon…)
9. Use an Instagram hashtag
10. Have fun
Make sure you enjoy with your partner every single moment of the preparation of your Big Day! Invest your time and money on things that will become memories, make your own dream come to life and make sure you gain as much as you can from the experience. Those days will come and go but the memories you create will stay with you forever. You deserve to make them happy!
The End