What Makes Our Weddings Different – Our Mission
Sheer Joy
We don't believe in rules when it comes to weddings. At Make Happy Memories, we believe that the only must-have at a celebration is the 'spirit of joy'.
This is represented by the woman in white on our homepage as she heads towards her destination Greek Island.
Ahead of her is the promise of adventure, fun and delight and we make it our job to ensure every Make Happy Memories celebration has this spirit present – for occasions that resonate with heart and soul.
It's this unique carefree feeling of love, tenderness and joy that we want to impart to all guests.
For us, this euphoria is embodied by the Greek Goddess of Joy, Euphrosyne, who was one of the Three Graces and daughter of Zeus.
She was made to fill the world with pleasant moments and goodwill.
At Make Happy Memories, she is the invisible but most important presence at any occasion and is integral to our approach to wedding planning.
We passionately believe that this feeling should surround you and all your guests on your special day. In our opinion, it is this spirit that makes all the difference between a good event and an unforgettable one.
Tailor Made Happiness
No relationship is off the peg. So why should your wedding day be?
We strive to make your vision and dreams come true, taking on board all your unique ideas and working with you to create a one-of-a-kind celebration.
The resulting day will be quintessentially and undeniably representative of you, your partner, your story and your tastes.
Our mission is to give you a truly bespoke and personalized event planning service, taking away all stress and pressure so you can enjoy the process as much as the day itself.
We will never dismiss an idea or concept or theme.
We believe that every idea can be executed beautifully and we work hard to meet and exceed your expectations.
Similarly, we respect all faiths, cultures, sexualities and traditions and encourage you to share your customs and traditions during your wedding.
At Make Happy Memories we welcome love with open arms.
The Art Of Making Memories
We consider our work as something of an art form – the art of making memories.
Much more than throwing a great party, at Make Happy Memories, we go beyond the average. We want to make sure your special day becomes a defining and blissful moment in your life.
As our founder Maria says, "We want every client we work with to feel relaxed and happy at all times.It's our mission to help you to enjoy not just your special day but the whole journey of getting there, by taking away the stress from wedding planning. We work with you to deliver a truly tailor-made experience for happy memories that last a lifetime, because we believe this spirit of joy is at the heart of all good memories."
Simply put, your memories are our motivation.

Delightful Details
For us, it's the little things that make the biggest difference. We're passionate about exceeding your expectations, which is why we pride ourselves on absolute attention to detail.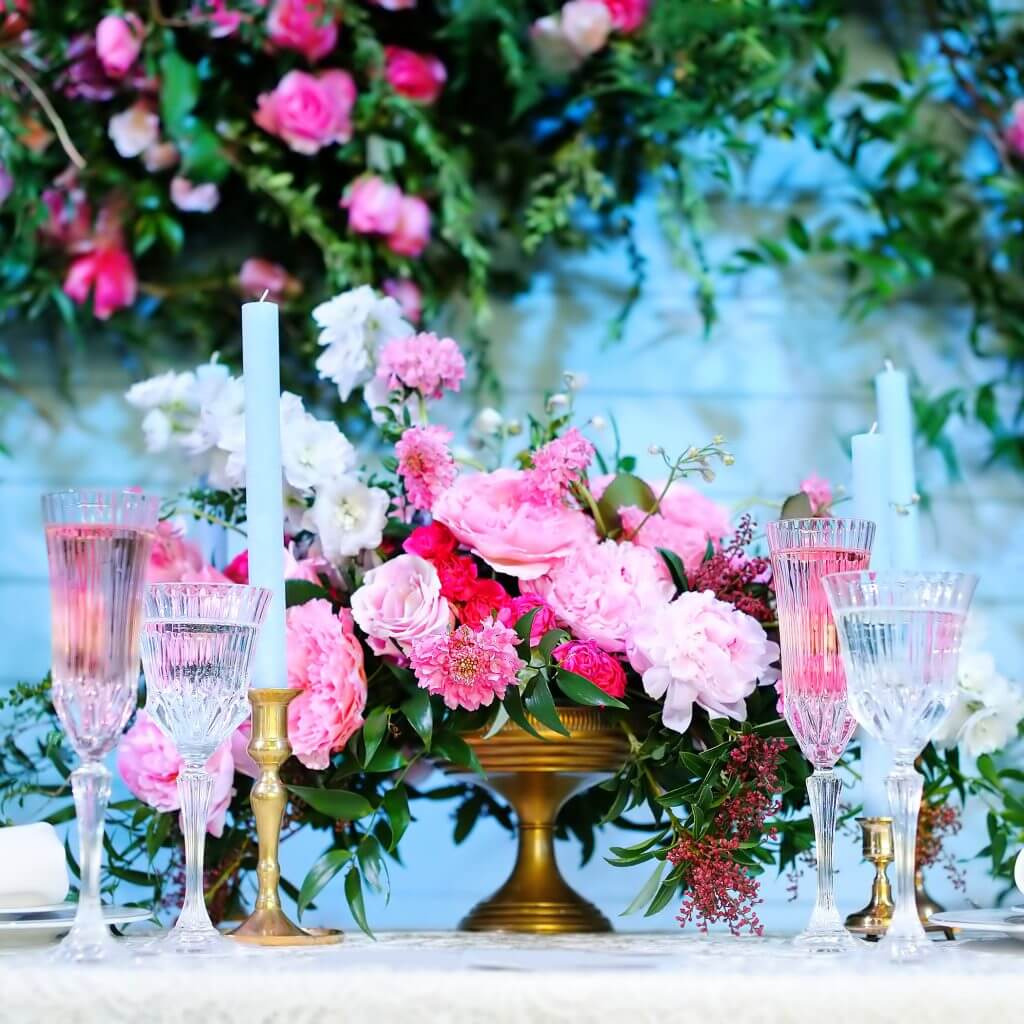 Whether you're looking for the perfect favors for your guests, a rare flower for your bouquet or want a specific make and model of car for your ride to the event, we know that delivering on the small stuff matters.
If you're detail driven, you can be as involved as you want to be in the preparation of your wedding and we will take direction from you as to how you wish to work with us.
We can organize all elements or even just a part of your wedding or event. The choice is yours.
What's important, is that you're happy at every step of the way.
Gorgeously Greek
We believe Greece is one of the most beautiful places in the world to marry and we understand that if you're dreaming of a destination wedding in Greece, then the reality has to match the fantasy.
We work with the very finest artisans, producers, business owners and manufacturers in Greece. When you are planning a destination wedding, quality is paramount and our unique relationships with hundreds of Greek suppliers ensures that you can have the best Greece has to offer, for less.
Our solid track record in providing exceptional destination weddings in Greece, means that for our clients Greece has become a special place for their wedding anniversaries for years ever after.
Open And Easy
Nobody said planning a wedding was easy, but that's exactly what we want you to feel. By using the best technology and software, when you work with us you'll feel 'at our side' at every step of the planning process. You'll be able to check in and have complete visibility at all times and will be able to contact us however best works for you, whenever works best for you.
Putting the day of your dreams together with Make Happy Memories ensures you can enjoy the fun bits and leave the leg-work to us.