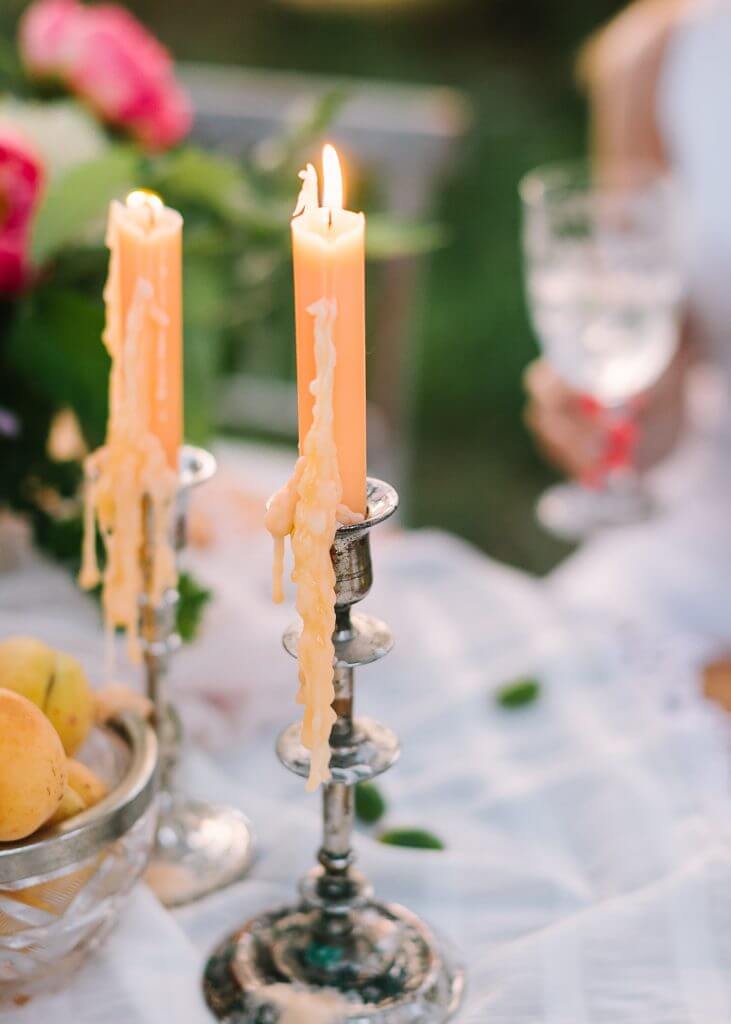 Whatever your vision for your wedding or special event, we can make it happen. We pride ourselves on realising your dreams and where you need a little inspiration, we have plenty to share.
For us, each event is an opportunity to create moments that last forever. We pride ourselves on our creativity and innovation, as well as our professionalism.
Whether your event is for two people or for hundreds, we offer a comprehensive event management service that takes the pain out of planning. From devising a creative concept with you to managing the practicalities of putting on a detailed event, our team takes care of everything.
You can expect us to manage the following:
A personalised list of priorities and detailed time-plan
Budget management and cost analysis
Management of vendor payment schedules
Researching and sourcing the right location and venue
Sourcing services from trusted contractors and suppliers, including: photography, videography, DJs, music, lighting, catering, decorations, flowers, furniture, accessories and decorations, tableware, invitations and printed materials, logistics, travel etc.
A detailed event itinerary
Creation of event website
Managing the practicalities on the day
Post event actions, from photo albums to thank you notes to returning hired goods to suppliers etc.